Home / About Us / Property Management & Maintenance
Property Management & Maintenance
We provide a service that is efficient, economical and sustainable for all installations.
We provide periodic inspections and testing of the following: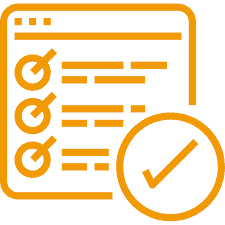 Detailed records of these systems will help you to monitor the performance of your equipment and electrical systems. We offer a comprehensive call out service at competitive rates.