Home / Services / Commercial & Industrial Installations
Commercial & Industrial Installations
Being specialists in the commercial and industrial sectors, we use our experience to custom design the electrical installation to your needs. We understand that the working place requires an efficient and sustainable installation for your staff, while keeping your overheads in check.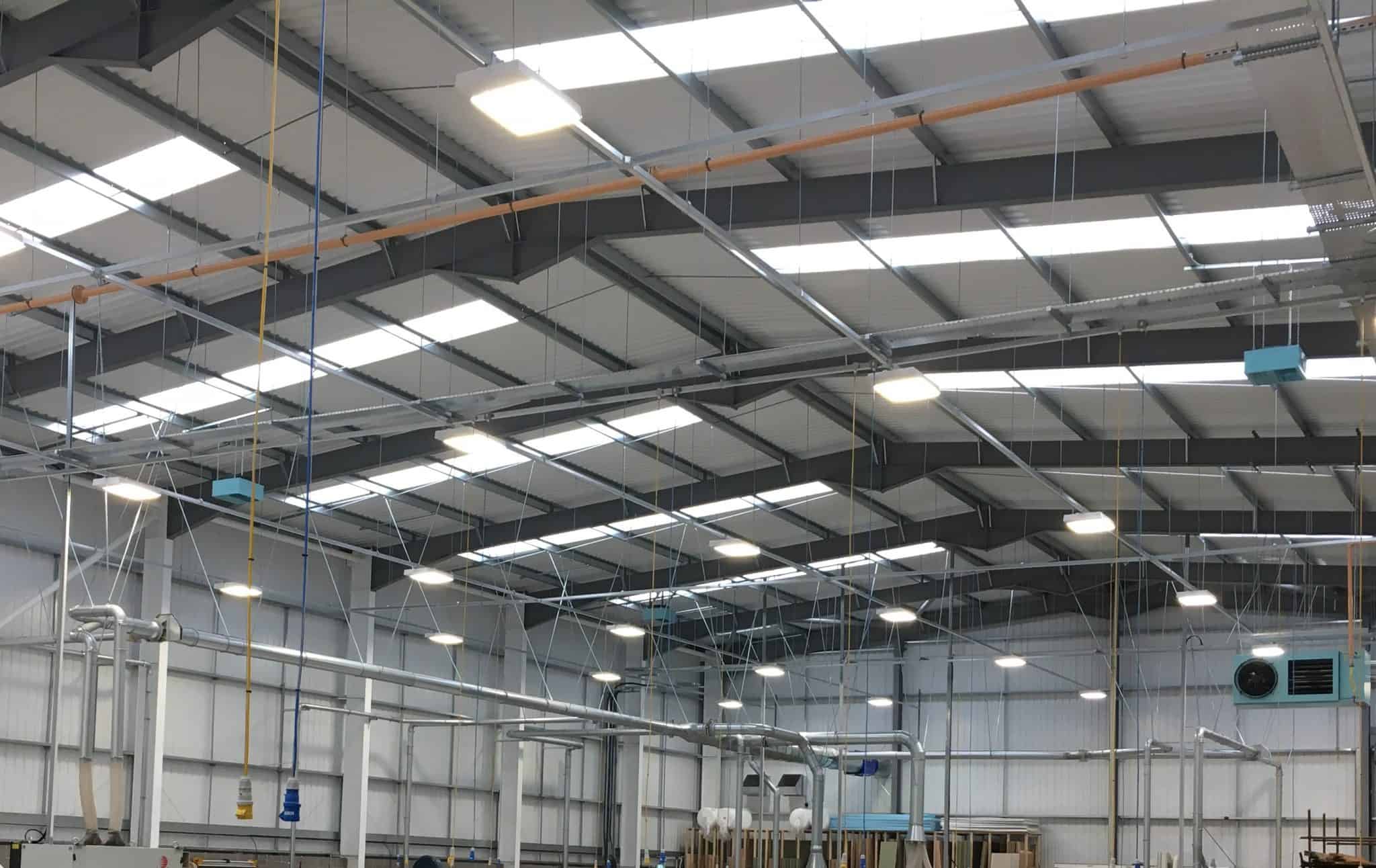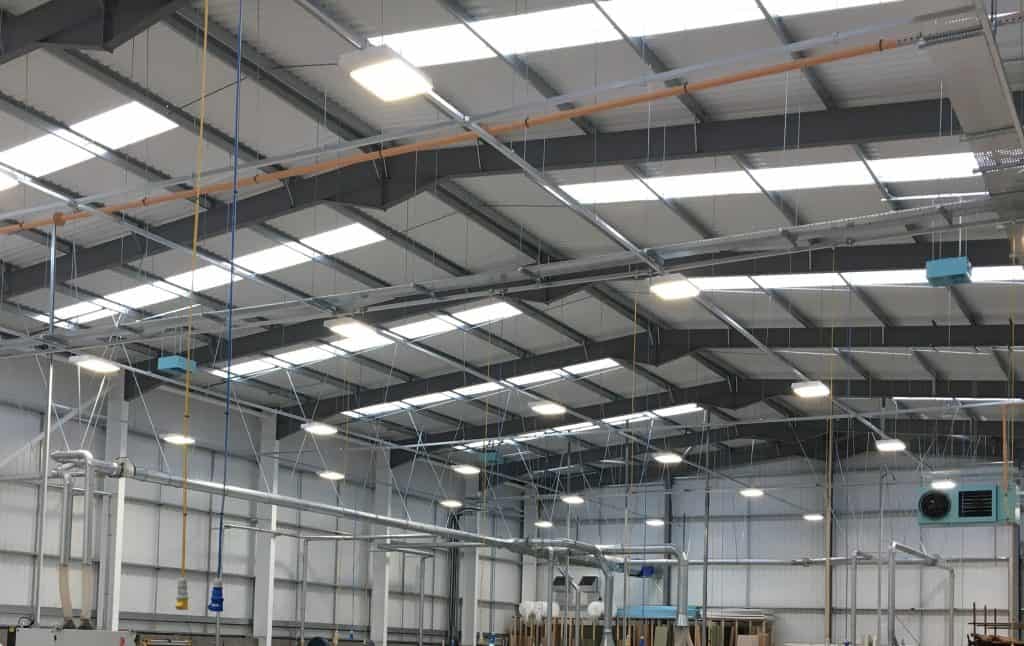 We offer extensive commercial experience in cinemas, bingo halls, offices, retail outlets, schools, colleges and universities and we understand the need for flexibility and efficiency. We understand the necessity of completing works around the client or their customers whilst ensuring minimal disruption to your organisation and business.

Our involvement starts from the initial design consultations, to the final implementation of your project. Communication is a vital part of our business plan, to ensure that the end product is both cost effective and suitable for the end user.
Services we offer include: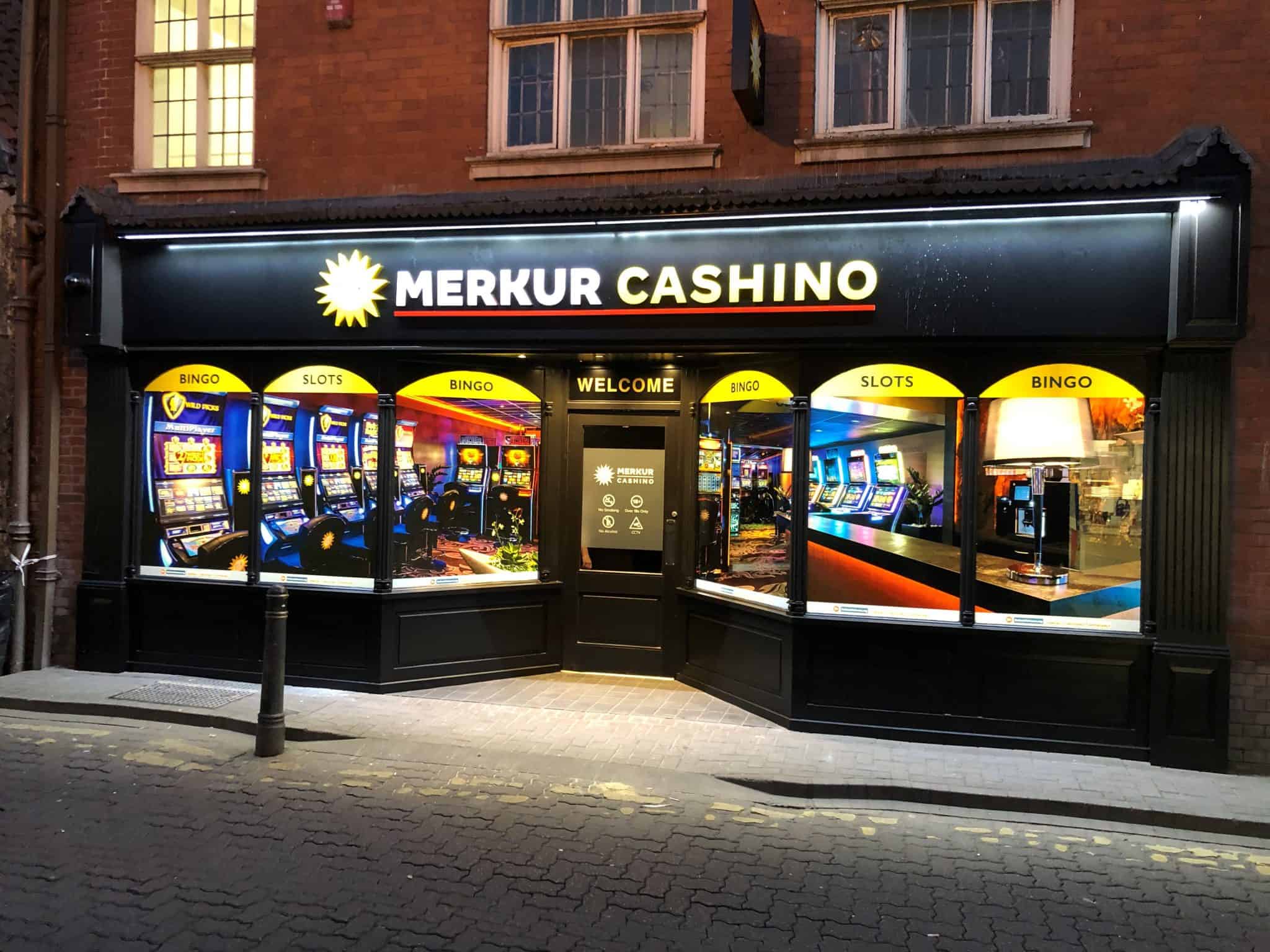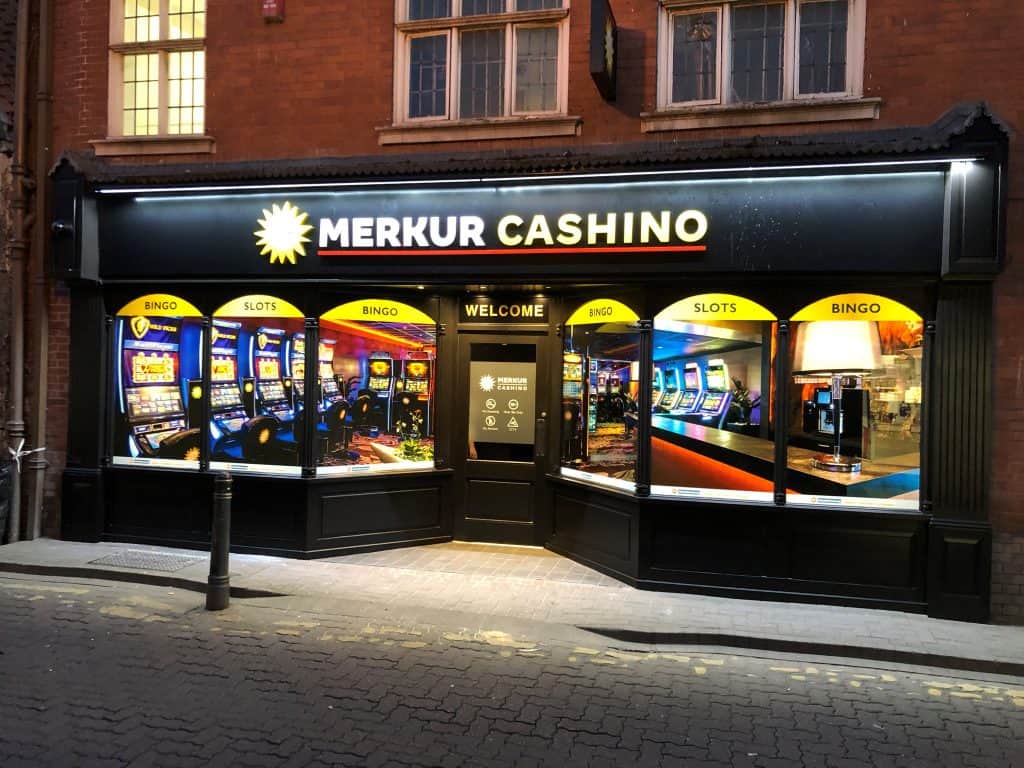 Improving productivity, energy efficiency, staff and public safety, and the quality of the working environment can all be achieved with the right electrical installation.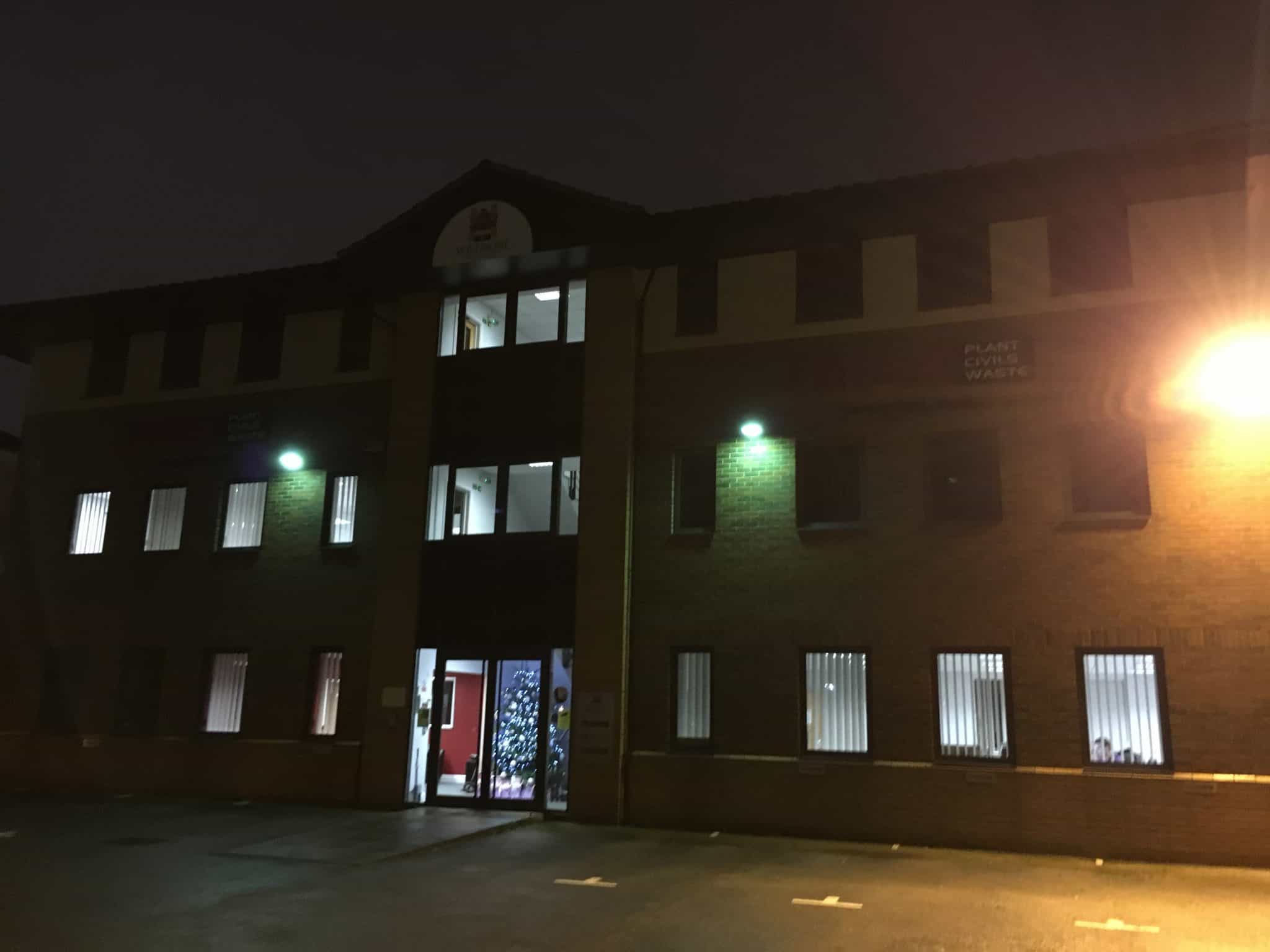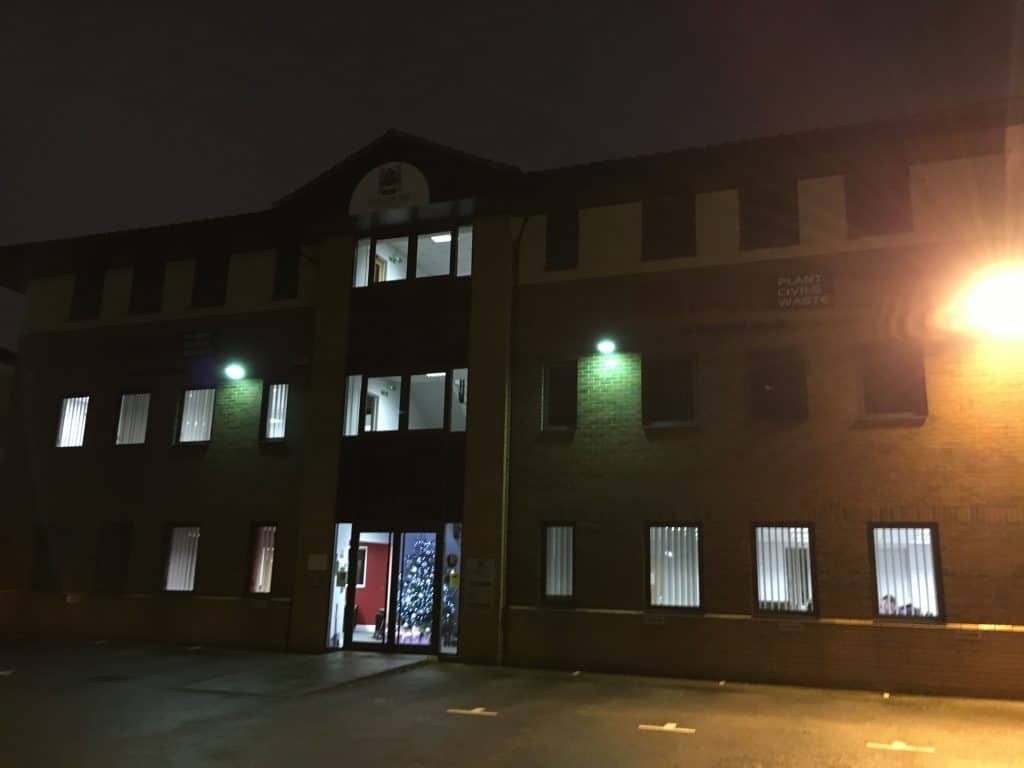 First impressions may not be your first greeting, they could be made well before entering the building.
The importance of the right setting can be achieved by the right lighting.